Allan's Blog
9th June 2014
    At last the moulds from Blaze Away  are on there way and release of there quality miniatures is only a couple of weeks away,  that is good news itself but the list of New figures by Lancashire Games are also due in the next few weeks, 28mm Marlburian, 28mm Carlist Wars and our 15mm Crusader range is only a few codes off completion and the 15mm Sikh Wars complete for the end of June no wonder we have all been busy, but there is more the first of our 15mm WW1 figures will be available and we will be offering a massive 25% on pre orders.
   The shows we attend for the first half of the year are coming to a close with Phalanx on Saturday 14th in St Helens, the shows have thrown up some surprises from better attendances to a show in a tent - the first in 30 years of doing shows - I am old, lol .
   I am also reminded of a promise I made in my youth to attend the 2015 Waterloo  re enactment and a promise to Chris Durkin of the 21st Ligne to take part, so it looks like two friends and me are going to go, watch this space, think I would rather watch and photograph but lets see. As a Napoleonic fanatic since I was able to read and my book collection now having at least a couple of thousand volumes on the great man and his battles it is a once in a life time to attend and I am eager to be there, and spend a few days roaming the battlefield.
   Also after a bit of delay S & A Scenics and Lancashire Games are starting a new firm called Little Wars Miniatures, this will  concentrate on 10mm gaming, our first release is on the design table and as soon as we have the first few figures we will put the site online and there will be a pre production offer, the first release is going to be Foreign Legion and Arabs a Beau Geste thing, there will be stats for Blackpowder and hopefully  a fort and buildings to go with them, after that it will be Us/Mexican war, and that followed by Pony Wars /Us Cavalry and Indians, plus much more
  . I'm very excited about this and hopefully tying in buildings, rules/Stats and more special offers we hope its something that you will enjoy 
25th April 2014
   Its been  along time since I wrote another blog but its been hectic and the next few months look even busier, just around the corner we have our next show Carronade in Falkirk (10th May) don't forget to order any standard packs or Army packs as we only carry the battle packs to a show. Its a very nice show Carronade and I would recommend it last year Simon and me had a great time.
   Sheffield Triples is the other show in May 17th /18th May, always hectic but real buzz talking to everyone, seeing the designers and sorting out our new ranges etc. catching up with customers who we haven't seen for a while just voices down a phone.
  You may have noticed the Blaze Away Miniatures on our front page these are due out next month we where hoping to get the figures ready and stock run for Triples but it will probably be Partizan in June before we are sorted but watch out for the e mail announcement and the lists going up in the meantime we will be adding more to the gallery on the Blaze Away section
  Our New 15mm Crusaders and Sikh wars ranges are well underway with more pics going up of greens  our planned release date of the Sheffield Triples is still planned, also we will be releasing our new 15mm Spanish Infantry so have a look at those in May.
   In May we will be putting a new special offer up for those interested in WW1, we will be working on these figures and we will have some samples up for those who are interested we will again offer pre order discounts of 25% to those customers our release date should be the 1st August.
But that's it the new 28mm Marlburian and Carlist wars ranges  will also appear but as they say watch this space .... or at least watch out for the e mail update or TMP
11th February 2014
11th February 2014
 Just a quick catch up, we are quickly getting ready for the new shows, our first the WMMMS is fast approaching and we need to re rack our stock to create space for all the new figures. We are slaving away with the masters and I am going to post as many masters on the site as poss. in the next few weeks so all those of you interested can take advantage of the  Sale discount.
here are a  few snaps of the  coming Sikh wars and Crusaders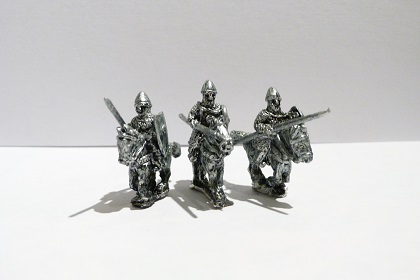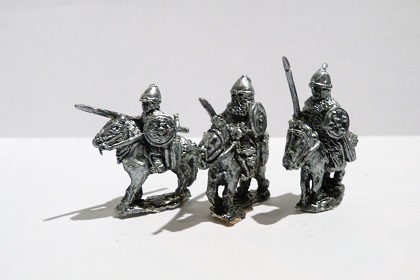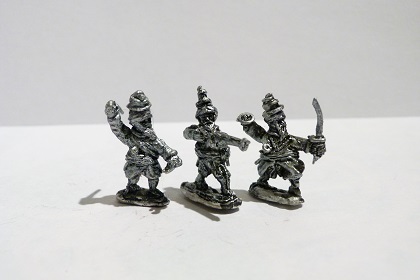 Our Spanish Grenadiers are nearly ready a couple of more to do then we will be re listing our Spanish range here is a few pics so far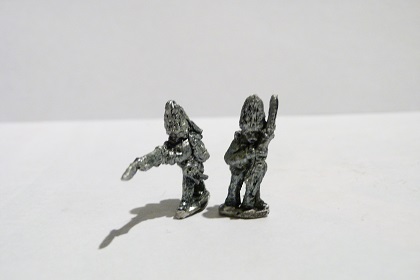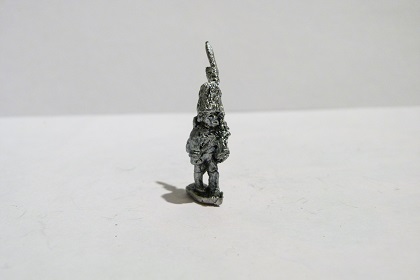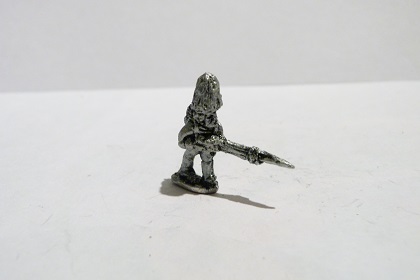 In our free rules section a friend of ours Mark Bevis supplied a list available for building the Armies of Nepal and Tibet using our 19th Century Asia range - which with some help we will look forward to expand.
   In our Painting service the Designer armies  we are now able to offer Peter Pig figures at our discount rates, as we have panted a fair number this year we talked to Martin and came up with a deal that allows all those people to continue to expand there collections at a discount using our Designer Army deal - thanks Martin an ace chap
  Well that's it I look forward to putting up more figs from the New ranges in the next week or so, don't forget the offer expires at the end of February  so don't miss out and see you at the shows
24th February 2014
    Another week and we are rushing towards the first show of the year we have re stocked the racks, booked the vans and sorting the pre orders, but there is still loads to do, we are re doing the catalogue to include the new stuff done and the up and coming ranges. s regard those ranges we are working hard and there will be a flurry of new greens on the site in the next 2-3 weeks, a slight delay due to family bereavements, so we are extending the cut of from the end of this month up to the 10th March 2014 for pre orders  as we want everyone to see as many as possible to see the range development.
    We are also adding Peter Pig figures to our Designer Army painting service saving you money when you buy the figures through us at our unbeatable rates, thanks to Martin for making this possible for us to use his excellent 15mm figures
    Don't forget that if you want to pre order any S and A Scenics for WMMMs on the 9th March Simon has put a cut off date of this Friday 28th Feb. to enable him time to pack  the order up, but if you don't know what you want pop along we will have  a stock of most of his excellent scenery range sure we can tempt you.
    I'm looking forward to getting back to the shows to find out what you want and if we can add those little extras to our range you would like.
    That's it for a few days while I'm rushing around prepping for the shows and working on the new releases
21st January 2014
    Thanks for all the support with our sale, we talked to a lot of you  in the last 6 weeks and got a lot of ideas for new figures and ranges. All the orders are posted or will be tomorrow even those elusive Piquet Pulse of battle have arrived and will be shipped tomorrow - thanks for all those who pre ordered.
    The first greens are nearly done I expect to have the first Crusaders and Sikh Wars figures on the website and moulded by weekend, then the rest to follow asap, so those of you waiting as I requested to see the first figures will get an e mail. I have already decided on the next ranges for July they will be 15mm Napoleon in Egypt and 15mm WW1, our designer pulled me into this, but as my grandfather fought in the trenches showing outstanding valour and decorated twice, and  like all the men involved hero's I couldn't let the Anniversary go without some involvement.
    Don't forget the shows are starting and S & A Scenics will be at Cardiff and York shows not only carrying there excellent terrain but our 15mm Battle Packs, so go and chat to him
   So thanks again for the support, thanks for the ideas and a special thanks to all who supplied painted figures for the site, we cannot paint everything  so these pics help fellow gamers see the figures in a game setting. So short and sweet as I have a new set of Pulse of battle to read, and then 2 28mm armies to paint, I'm thinking Republican Roman and Carthaginian as a match pair